Feature Rich Plugin to Drive More Sales
Wondrous features that help you capture & convert more leads.


Background Settings
Set an attractive background color or upload an image that enhances your module's look and feel.

Form Designer
Use the simplest form builder with multiple field support & numerous styling options to appeal users.

Animations
With over 80+ entry and exit animations, customize the way a module enters and exits the screen.

Modal Size
Customizing the modal size or making it full screen no longer needs a code. A few clicks are enough!

Custom CSS
Apart from the inbuilt 100% customizable options, you are free to use Custom CSS code to modify the modules.

700+ Fonts
Import Google Fonts to further beautify your modules with font styles that match your website theme.
Real-time Analytics
ConvertPlus gives you real-time graphical overview & firm analysis of number of clicks, unique views & conversions. With meaningful analytical insights, you can easily understand what is working for your business. Now you can think of actionable ideas and make data-driven decisions to increase your revenue.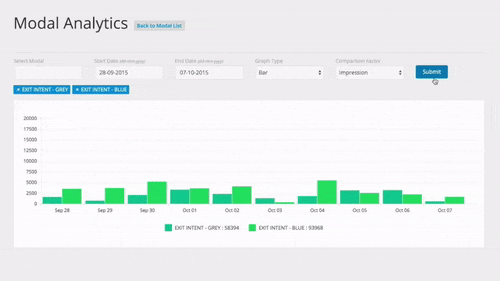 The popup designer feels very polished and is extremely easy to use with a good amount of customization options available to you – updating your design in real time feels nice to use. This feature rich, yet affordable plugin is a steal as compared to the other competitive products.
Oliver Dale, WPlift.com
Exit Intent
Display attractive popups to re-engage abandoning visitors and give them a reason to stay back. The Exit Intent feature allows you to display a popup exactly when a user is about to leave your website. Use this feature to assure top-notch services and promote special offers and products even when the visitor is about to leave.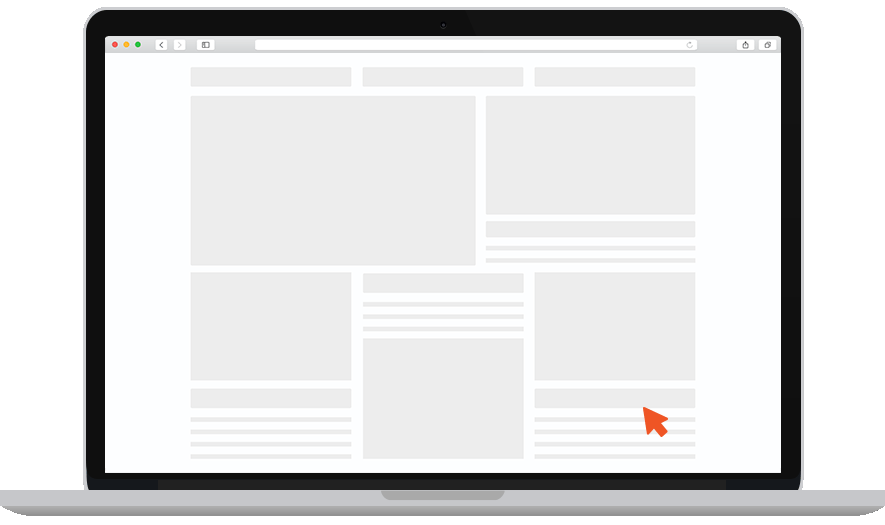 Full Screen or Welcome Modals
The full screen or welcome modals grab user attention as they hide everything else on the screen. Use full screen modals or welcome gates with compelling call to actions that encourage users to act. ConvertPlus lets you convert any modal popup into a full screen modal with just a single click.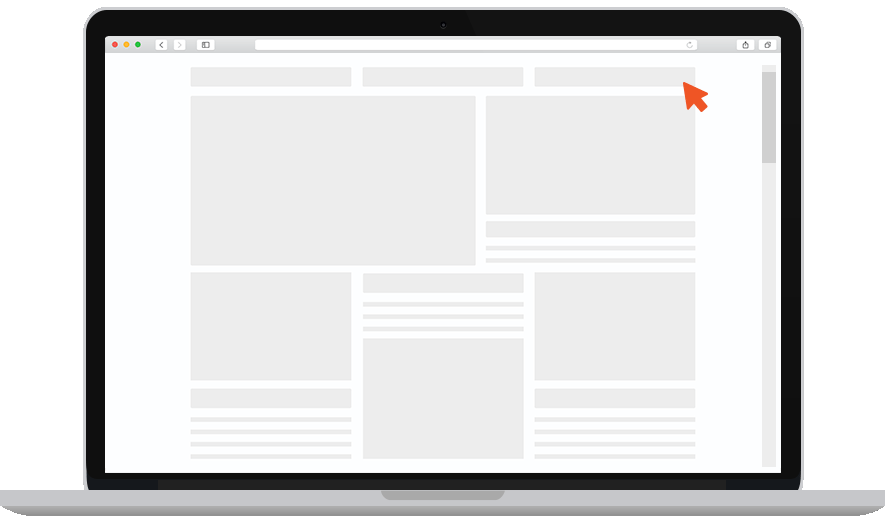 Two Step Popups
ConvertPlus allows the use of text links, images or elements to trigger popups. This feature can be used to target the links, images and elements users are most likely to click on. Two step or Click based popups tend to work well since the user has already taken the step by clicking the link. It is your turn to use it well!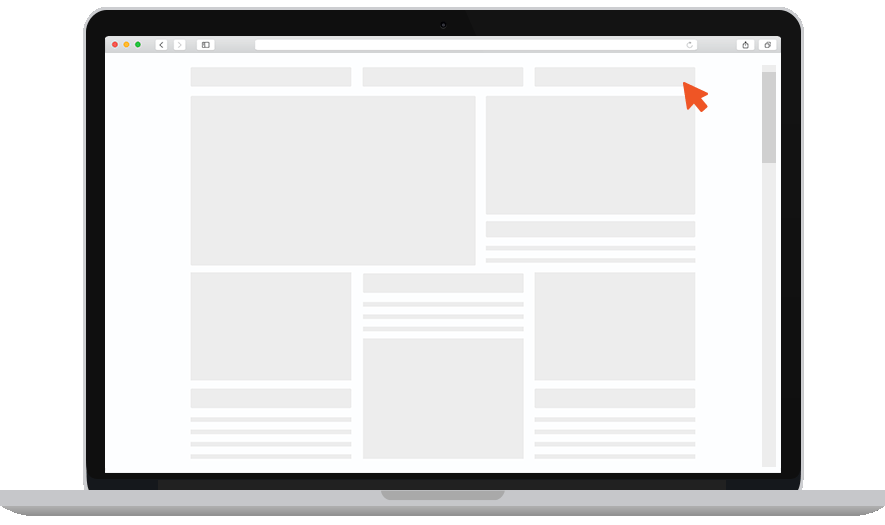 Scroll Trigger
The after scroll trigger allows you to display popups that contain relevant information matching the level of the page the user is referring to. Users who scroll through the page show interest and would want to know more. Use this trigger to attract users while they are already engaged on your website and have reached a certain level of the page.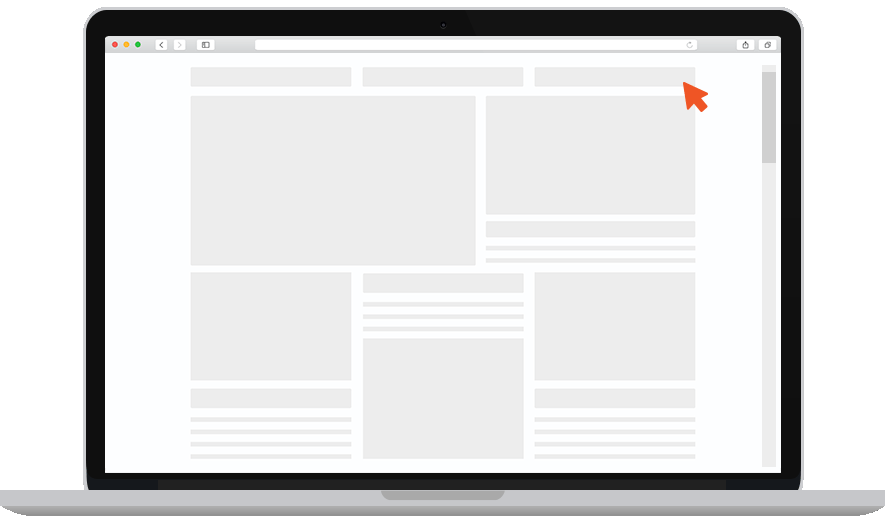 Mobile Specific Popups
Create attractive and effective mobile friendly popups. All modules created using ConvertPlus are mobile friendly and can be tested to see how they look on different devices. Use ConvertPlus modal popups to display targeted message only to mobile audiences or increase mobile app downloads.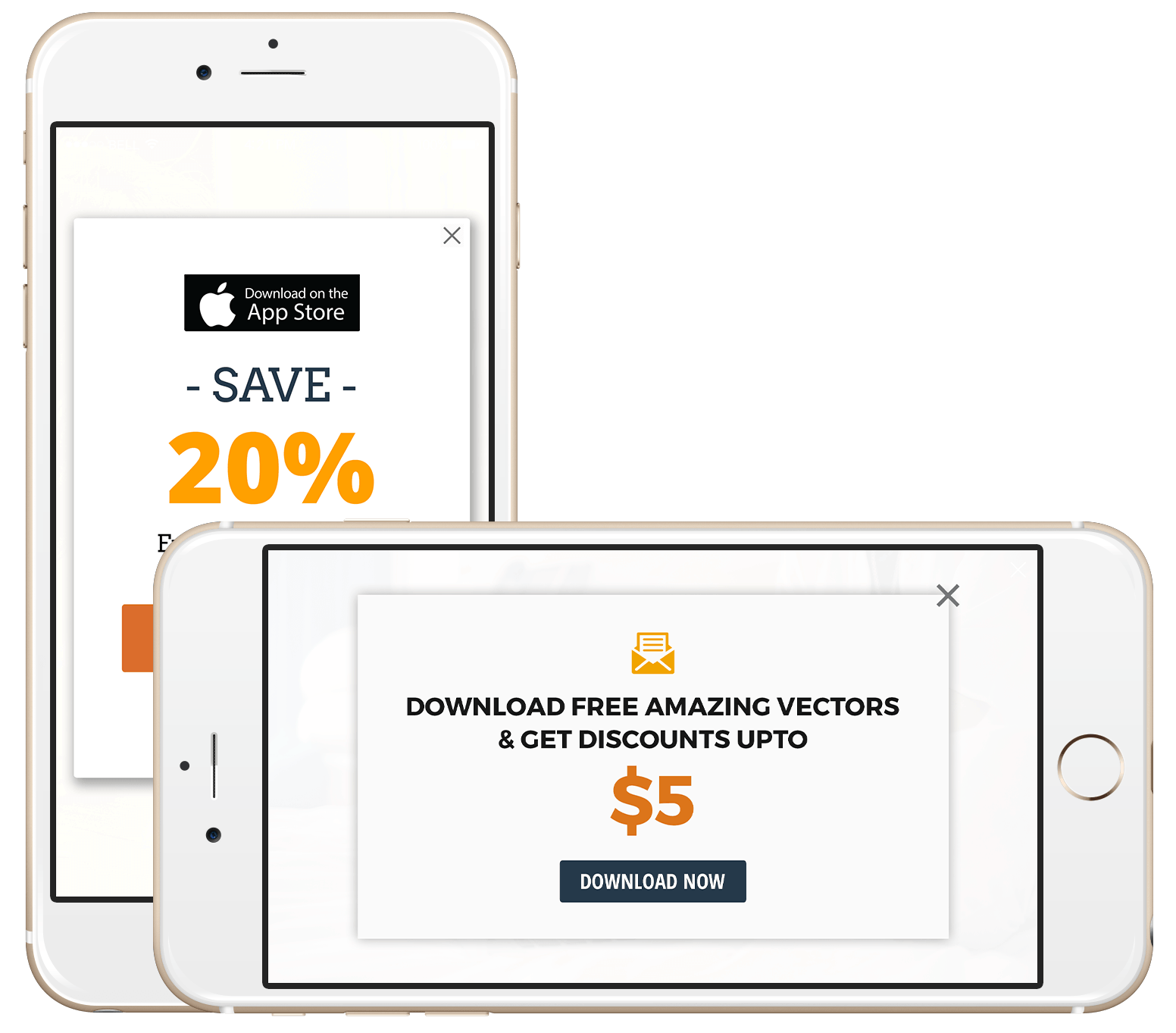 User Inactivity Trigger
Display engaging popups with forms or offers compelling inactive users to act. The user inactivity trigger can be used to display engaging quizzes, offer freebies or ask for a feedback to keep the users active on your website. This helps reduce the bounce rate of your website and encourages inactive users to rethink and act.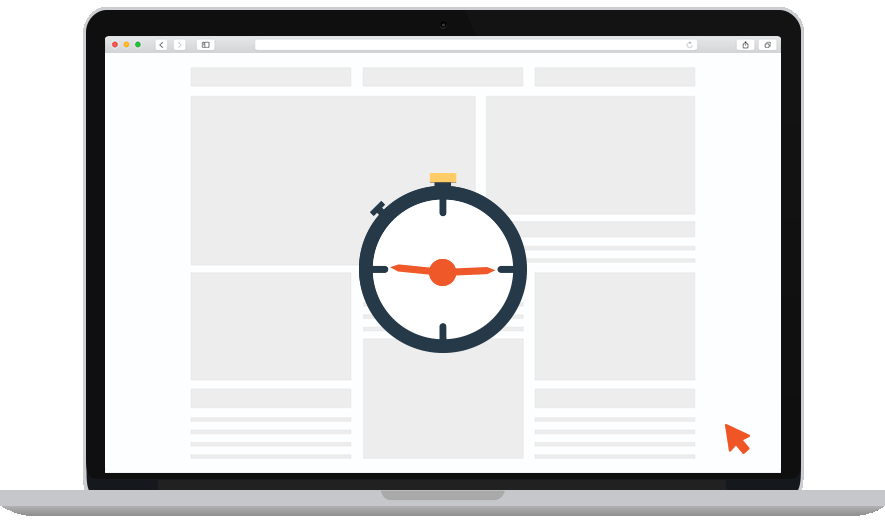 Launch After Content
ConvertPlus allows you to display popups immediately after a visitor has finished reading the post or content on the page. When a visitor has patiently read the entire content there are chances he will want to know more; i.e. higher chances of conversion. The after content trigger lets you make use of this opportunity and display a message that might interest the user.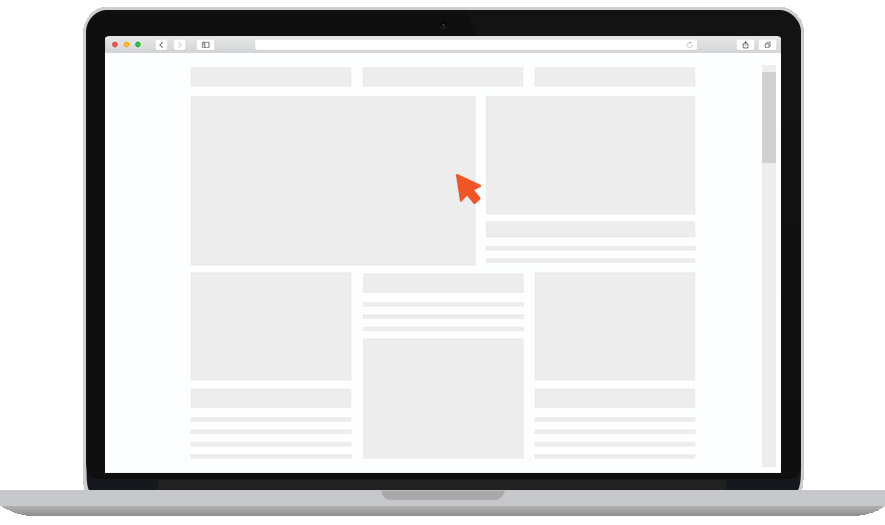 ConvertPlus is an impressive plugin that is affordable and requires fewer efforts and yet delivers the desired results.
Dhiraj Das, SourceWP
Page Level Targeting
Categorize modules and messages according to the pages, posts or categories they'll be displayed on. You can use page level targeting to prevent irrelevant offers from showing up on a few pages, or divert the user to new posts and products under a similar category. Displaying modules with page level targeting ensures relevant messages being displayed on relevant pages.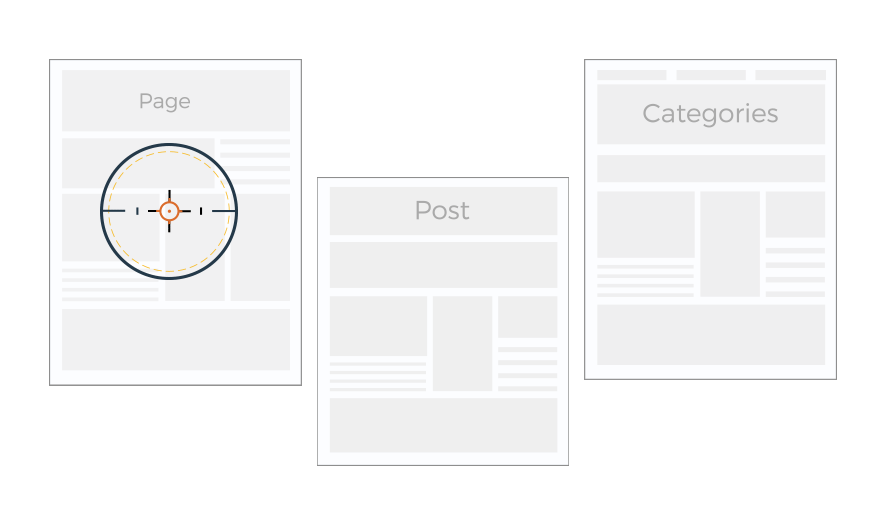 Referrer Detection
ConvertPlus helps you prioritize visitors coming from a particular website, by displaying specific messages and popups. You can use this feature to identify the domain a visitor is coming from and choose to display or hide particular modules accordingly. Create customized modules with a message that matches the interest of visitors coming from a particular website.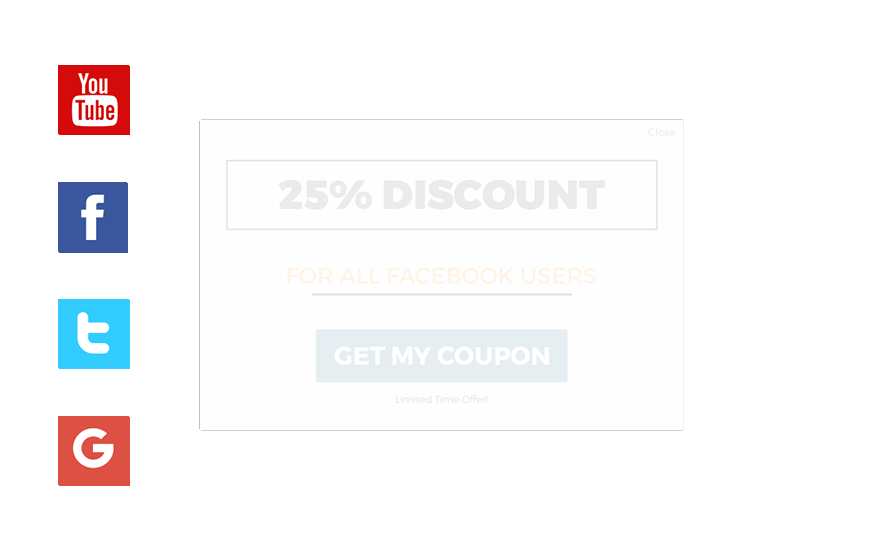 New vs Old
ConvertPlus helps you differentiate between new visitors and the old ones. You can use this feature to display different offers and messages for old users and some attractive and introductory offers for new ones. Identifying the stage a user is in will help increasing the chances of conversion.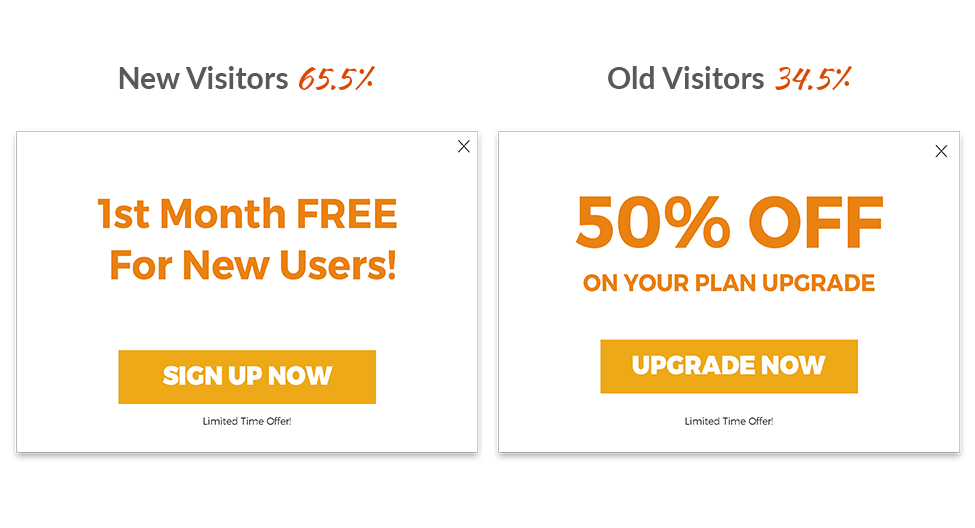 Cookie Control
The cookie controls helps you control the behavior of popups in ConvertPlus. You can decide whether to show or hide a popup after a user has successfully submitted the form or simply closed the popup. This feature lets you hide popups for a specified period of time making sure it does not irritate users who have already opted for it or those who wish to see it later.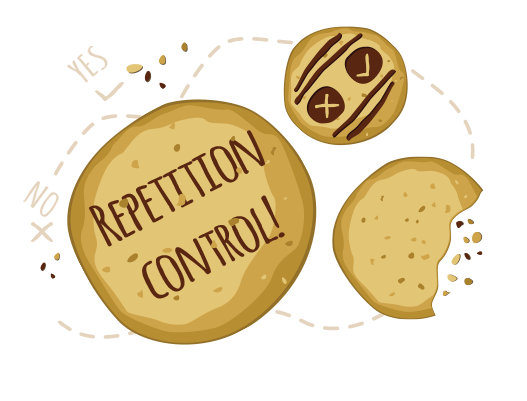 Logged-in Users
ConvertPlus identifies whether a user has already logged-in into your website. You can create customized offers and messages for logged-in users or prefer hiding a few from them. This helps you filter the people whom you will be displaying a particular popup or a form to.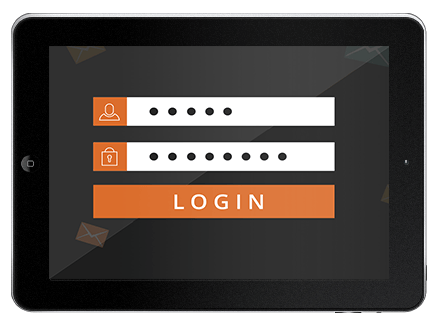 The best part of the plugin is that it is designed to be simple to use. It is simple but it is effective and powerful. We have tried many scenarios with it and it overcame each of them.
Team Ultimatum, Ultimatumtheme.com