A Powerful Platform That's Easy To Use
You're Only 5 Steps Away from Higher Conversions.

The Must-Have Plugin For 2016. You get a wealth of different features which provide you with everything that could possibly be needed. If you have been considering whether to start a subscription list, I highly recommend that ConvertPlus be your first port of call.
Matthew Crawt, Huffingtonpost.com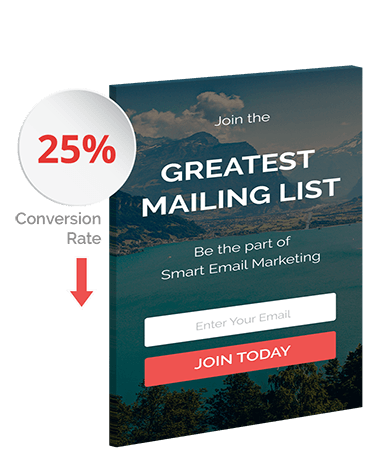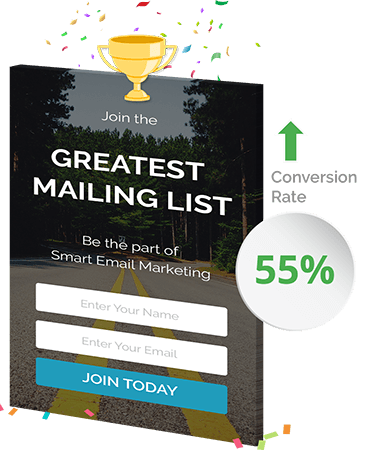 Increase Your Revenue
Measure, test, plan and execute the success of your lead campaigns with easy to understand analytic graphs. With clear insights clicks, impressions & conversion rate, you can now stop guess work & make date-driven decisions.

Loaded with so many must-have conversion features that can encourage and enhance engagement with your visitors, boosting conversion rates and bringing more subscribers into the fold, ConvertPlus is a lead generation powerhouse for sure! So, start using it today if you aren't already doing so.
Jitendra Vaswani, BloggersIdeas
Ready to Start Converting Your Traffic?
It only takes a few minutes to get started.