What is User Inactive Trigger?
The User Inactive Trigger detects when the mouse remains inactive for a set time period and fires an event to engage the user in a task that you want him to do.
Use of User Inactive Trigger
Divert them to Similar Blog Posts
Give them different Possibilities of what they are looking out for. Eg: different products under the same category
Display a Support Form and let them enter their queries
Ask them to enter Contact Information and the right time you can call them.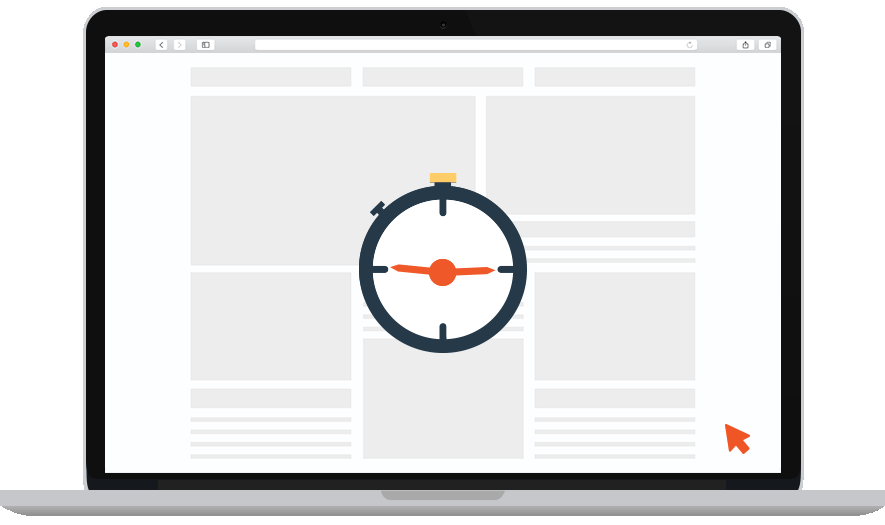 User Inactive Trigger set on 5sec
Do not click or move mouse